It's Riding Time!
Yep, today was the first nice riding day I've had this year.
Notice that I didn't say it was the first day I've ridden this year.  I had a goal to ride it at least once per month all through the winter.  I almost made it–but February was just too freakin' cold.
I might have to schedule a vacation day for myself where I just ride it.  I could head down to Utah Lake and ride all the way around it easily enough.  Nice views and the goal would be simple enough.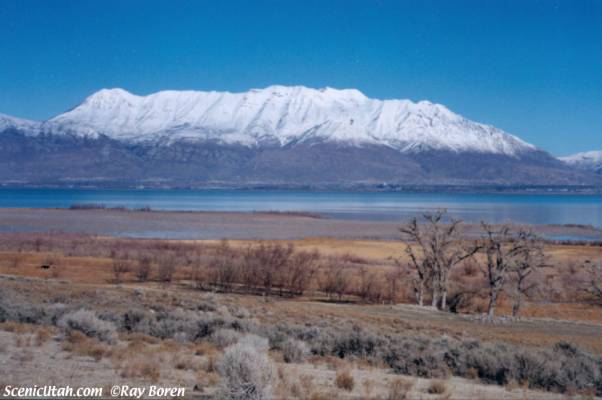 Or maybe see about heading north somewhere.  I could take it out to the Spiral Jetty, for instance, and take some pictures out there.
The last time I drove all the way here was in my little Ford Escort.  I think the motorcycle would probably be able to handle the roads better than my tiny car did.
In any case, I'm ready for spring.  Enough with the snow, it's riding time!